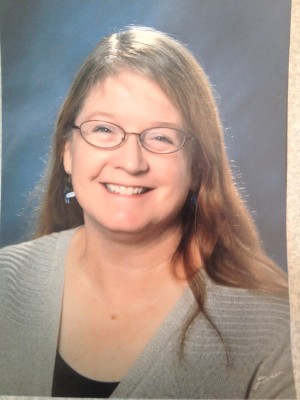 This guest post comes courtesy of Irene Smith, an EA ELA NBCT in Yakima, Washington, who teaches English Language Arts, Social Studies and more to 6th, 7th, and 8th graders at the Discovery Lab School.  She and her students produce a full length Shakespeare play every year, and she is currently writing a companion text for The Tempest.
You may find this strange.
I collect students' notes that they pass to each other. Sometimes I catch them passing their little missives and keep them. Sometimes I find them left on a desk or floor, tucked into a drawer or left on a filing cabinet. My students are aware of my fixation with their notes. Sometimes they even purposefully pass one in class in hopes that I'll collect it in order to find the "Hi Mrs. Smith!" folded up inside. Some students purposefully intercept or find notes to bring to me.
I never read the notes aloud. I just save them until I'm alone to see what the message is. Mostly they are of relative unimportance- I m bored L. But not infrequently, they are full of mystery and angst.
Middle school students are careless, but I suspect they may sometimes leave these notes in order to let me in on their secret communications, to become more closely acquainted with their private worlds, and to help me understand them better.
Dear people at my school, I'm so sorry I'm weird. I'm sorry I don't fit in. I'm sorry I don't look pretty like all of you.
Center for Strengthening the Teaching Profession, Linda Myrick, Mary John Rightmire
liked this post