Shari Conditt

I began my teaching career in a large high school in the Chicago suburbs. For the past fifteen years, I've worked as a social studies teacher at Woodland High School in Woodland, Washington. This year I will be teaching AP American Government, AP US History, and serving as an Instructional Coach.
Teaching is more than a calling for me. It's a way of life. I have the joy of sharing the profession with my husband, who is a middle school band teacher. Together, with our two children, we spend a lot of time at school. When we are not in the classroom or working on materials for the classroom, we're running on nearby trails or cheering for the Seahawks. Go Hawks!
I am thankful to have been recognized for my work with students. However, the awards on my wall shrink in comparison to the achievements and gains that my students demonstrate every day. They remind me daily that our work gives us an opportunity to establish the foundation from which democracy thrives.
Gretchen Cruden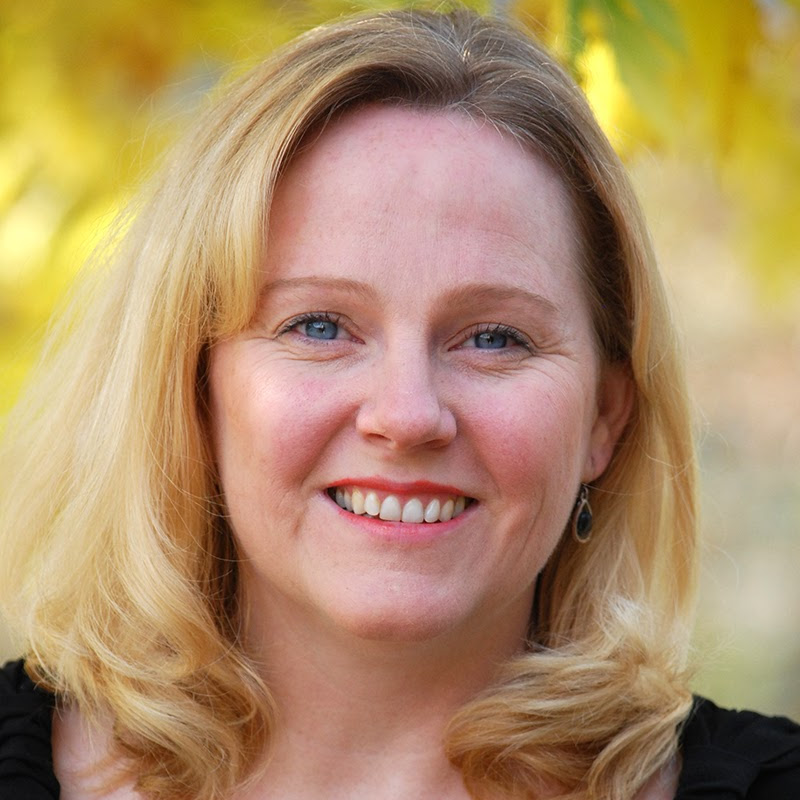 Gretchen teaches an entire middle school in a high-poverty, rural school in northeast Washington state. Having her students for multiple years and all subjects has allowed her insights into the growth of her students over time and led her to earning a certificate in neuroeducation from Johns Hopkins University. She has made it her mission to share the connection between research on the early adolescent mind and learning with middle level teachers.
Mark Gardner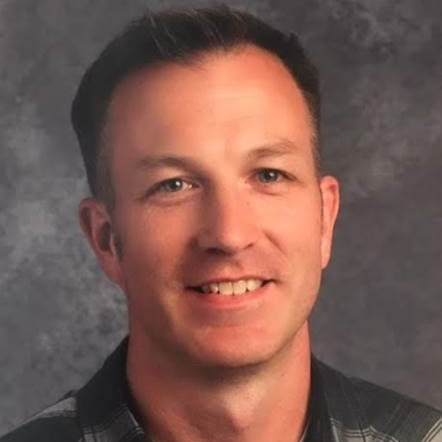 I was born, raised, and public-school educated in Oregon. After an undergrad degree from Oregon State and an MAT from Willamette, I started my teaching career in Federal Way and have spent the bulk of my career since then in Camas. I earned my National Board Certification in Adolescent-Young Adult English Language Arts in 2006 and renewed in 2016. I am currently working my dream job: Teaching English at Hayes Freedom High School in the Camas School District.
Kathy Hanawalt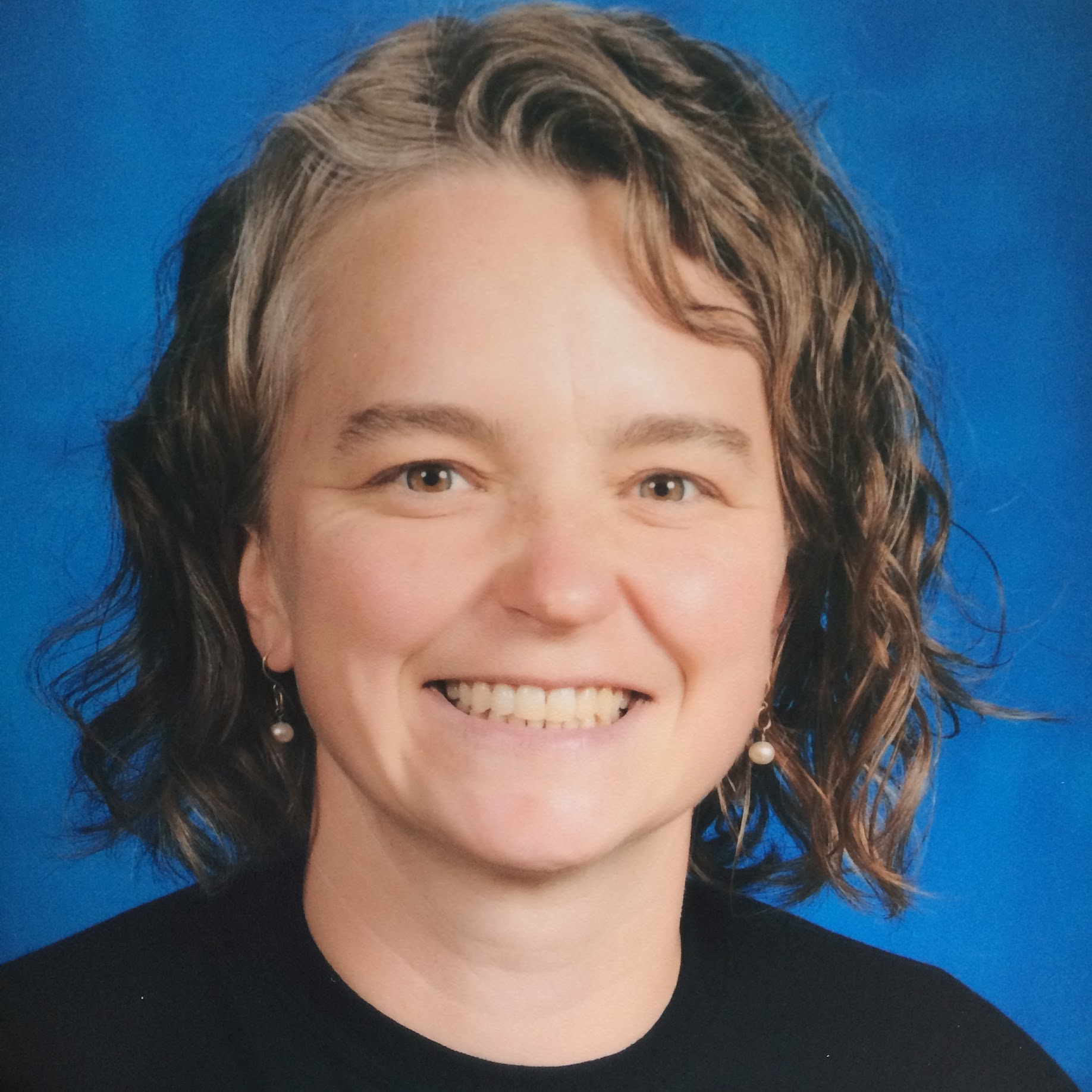 After eight years of teaching Humanities at Clover Park High School in Lakewood, Washington, I took five years to invest in my family and community, with odd education-related jobs on the side, ranging from mentoring underrepresented students transitioning to college, to teaching as a clinical instructor for the Alternative Routes to Certification program at Pacific Lutheran University, with a few days of substitute teaching in my daughters' elementary classrooms thrown in for good measure.
But my heart kept calling me back to the classroom, the place where I know that every day I will get to interact with amazing young people who enrich my life and committed colleagues who push my practice. So I returned to teaching at Lincoln High School in Tacoma, where I am now in my second year of co-teaching Advanced Placement/Inclusion Language and Composition along
with an Exceptional Needs Specialist. This year I am renewing my National
Board Certification in Adolescent/Young Adult English Language Arts.
My passions include helping students making their voices public, ensuring that learning is accessible and challenging to all students, and developing students into agents of change who are ready to serve their communities.
Robyn Jordan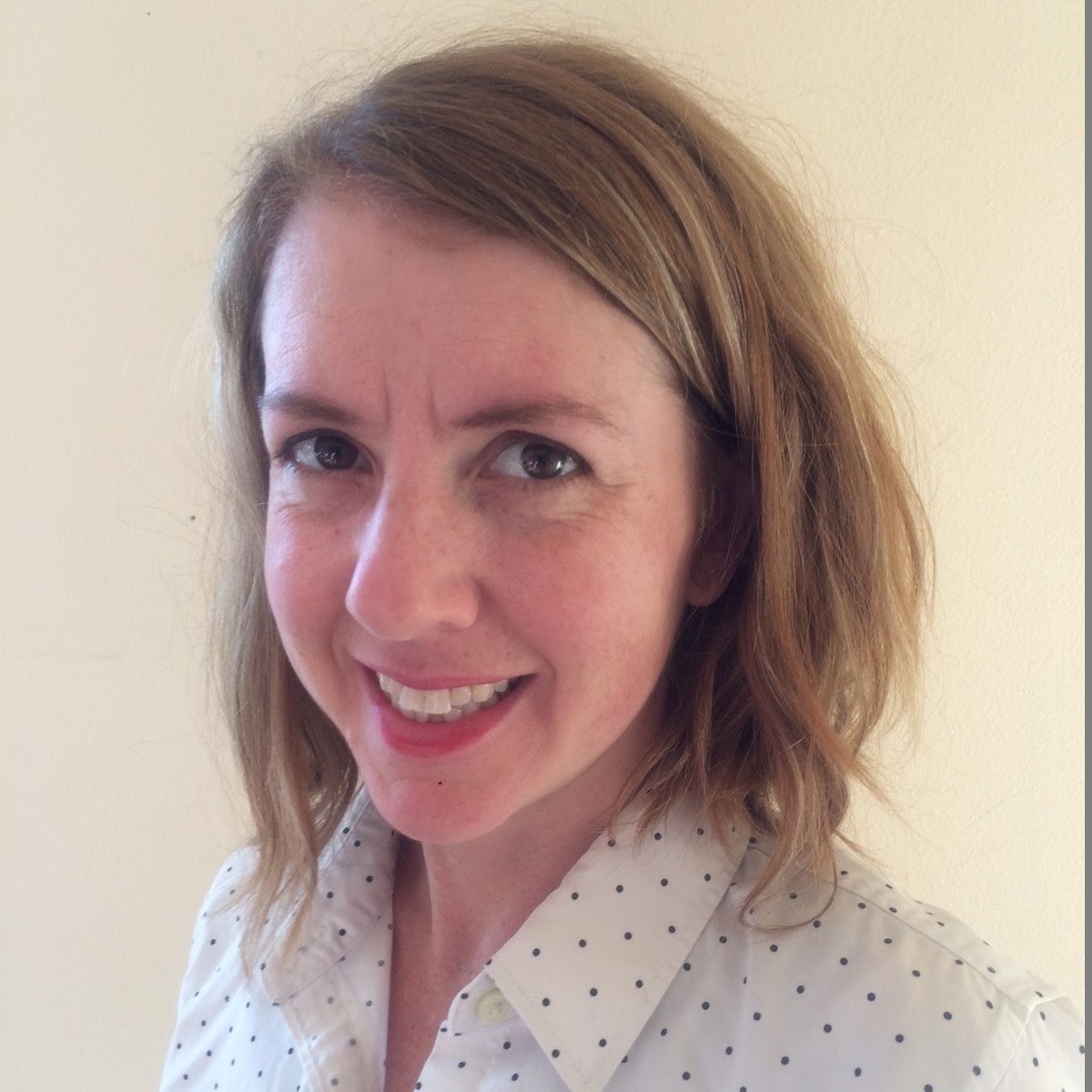 I am an art teacher and an illustrator, and I love exploring the overlap between these two practices. I was National Board Certified in Early/Middle Childhood Visual Arts in 2014. This year I made the transition from elementary, to teaching adolescents! I teach 6th grade art part-time at a middle school, and make comics and illustrations with the rest of my time.
I grew up in an agricultural region of Northern California to a family of public schoolteachers. I moved to NYC in 2002 for a grad program in Fine Arts at Parsons the New School for Design. I worked for a few years for arts non-profits before going back to school (again…) at City University Brooklyn College – the art education program there was invaluable preparation for the classroom.
I have taught in wide range of school settings – most recently, I was an art specialist at an elementary school in central Seattle with a high number of homeless students and students with special needs. I've written/drawn about aspects of school policy for various publications, and serve on the board of directors for Short Run, a Seattle-based arts organization.
Mandy Manning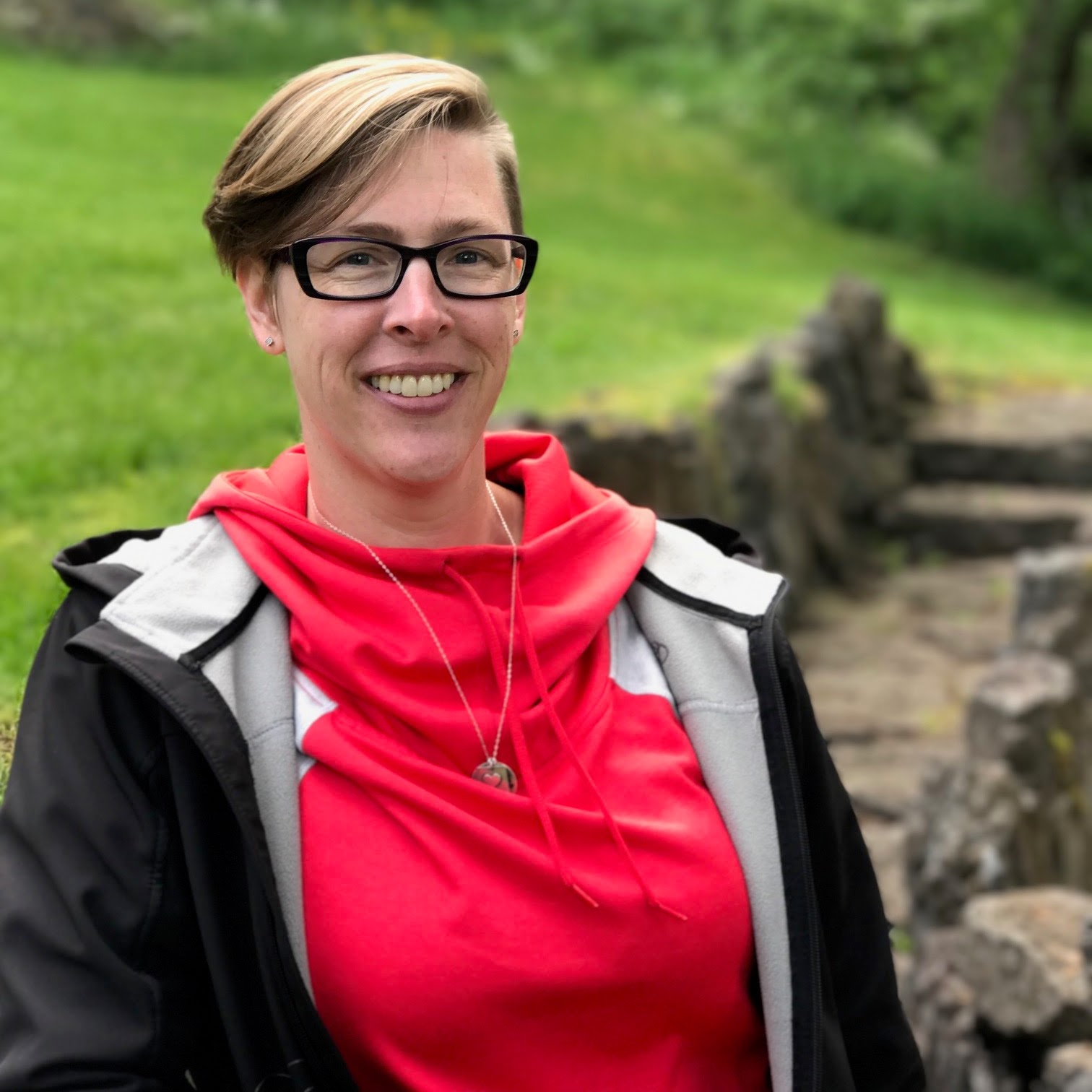 I live to teach and write in Spokane, Washington. I teach English language development to newcomers at Ferris High School, am a National Board Certified and the 2018 Washington State Teacher of the Year. I'm married with three children. When I'm not teaching or writing, I hike, camp, take morning walks, and read until my eyes cross.
Jan Kragen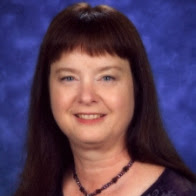 I'm a National Board Certified Teacher. I am also on the Executive Board of the Washington Association of Educators of Talented and Gifted (WAETAG).
I've been a teacher since 1977, in public and private schools, in third through eighth grades, in California, Colorado, New York, and Washington. Since 1983 I have taught in gifted classrooms, starting in pull-out models. In North Kitsap I began with a 5/6 self-contained class, then moved to 6/7 English/social studies block classes, and now I'm back to elementary school, teaching a self-contained fifth grade class.
I also teach teachers:
– through writing science and social studies curriculum units for our district, resource books for teachers, and educational articles

– through presenting at national and state science, social studies, and gifted conferences

– through in-service training, both within my district and as a consultant through other districts and my ESD
Many of the things I have written, and many of the materials I have developed for my own classroom use, are available for free off my website, kragen.net.
Lynne Olmos
I am in my 16th year of teaching ELA, history and drama at a small junior high and high school in rural Lewis County. My students are diverse and creative, and my classroom is a constant swirl of activity. I advise the art and drama clubs, and I work to keep creative options open for our students, despite budget and policy challenges. My work outside the classroom includes committees at the state and national level, often involving standards creation or assessment writing and review. My primary goal is to ensure that my students get the well-rounded education they deserve, they are assessed fairly, and their voices are heard.
Hope Teague-Bowling

Since the age of 15, I knew I wanted to work with young people and a career in education seemed the best way to accomplish this. After earning a BA in English from Biola University, I worked as a paraeducator in the Shelton School District. I pursued a Masters in Teaching from The Evergreen State College in Olympia and began my career as a Language Arts teacher in Kent School District. I later moved to Clover Park High School and then into Tacoma Public Schools. In 2010, I became a National Board Certified teacher in Adolescent/Young Adult English Language Arts.
This year, I head into my 11th year of teaching. As a teacher at Lincoln High School in Tacoma, I am a proud member of #AbeNation. I work with amazing students and some of the best teachers in the country including my husband, Nathan Gibbs-Bowling.
I teach Sophomore English, Junior AP Language and Composition, and am a teacher leader in my school. Outside of the classroom, I spend my time reading young adult literature, writing blog posts about issues in education, and working as the Director of Organizing for Teachers United.
Jessie Towbin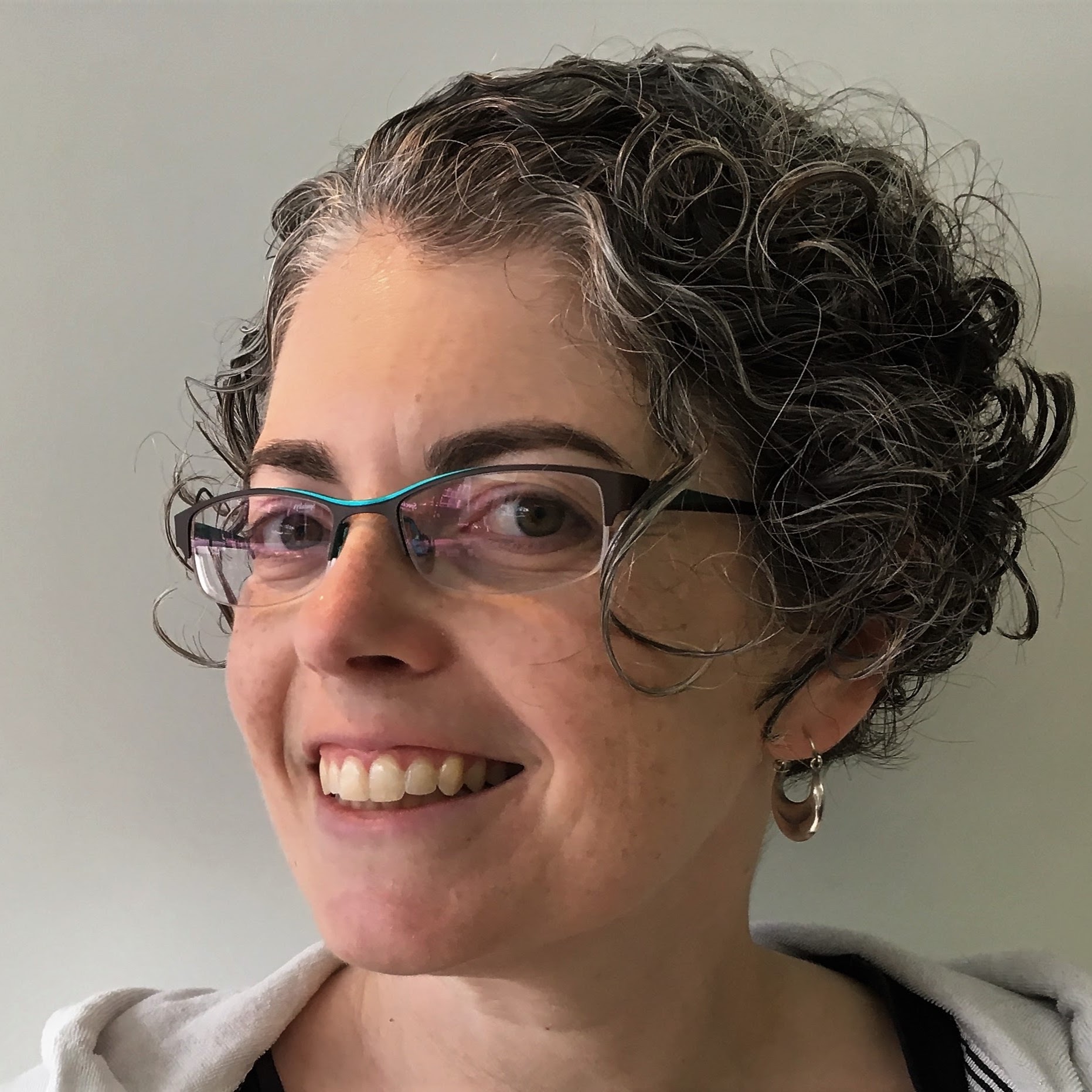 I am a National Board Certified Teacher. I love the classroom (it's my twenty-third year), but I have not always loved school. I've been pushing at the boundaries of what school looks like since first grade, when instead of copying the writing practice from the board, I wanted to do my own writing. Now that I teach at a non-traditional school, I get to push those boundaries every day as my students, colleagues, and I try to figure out what it means to focus on "learning through interests" and "one student at a time" in ways that are deep and meaningful.
Jeremy Voigt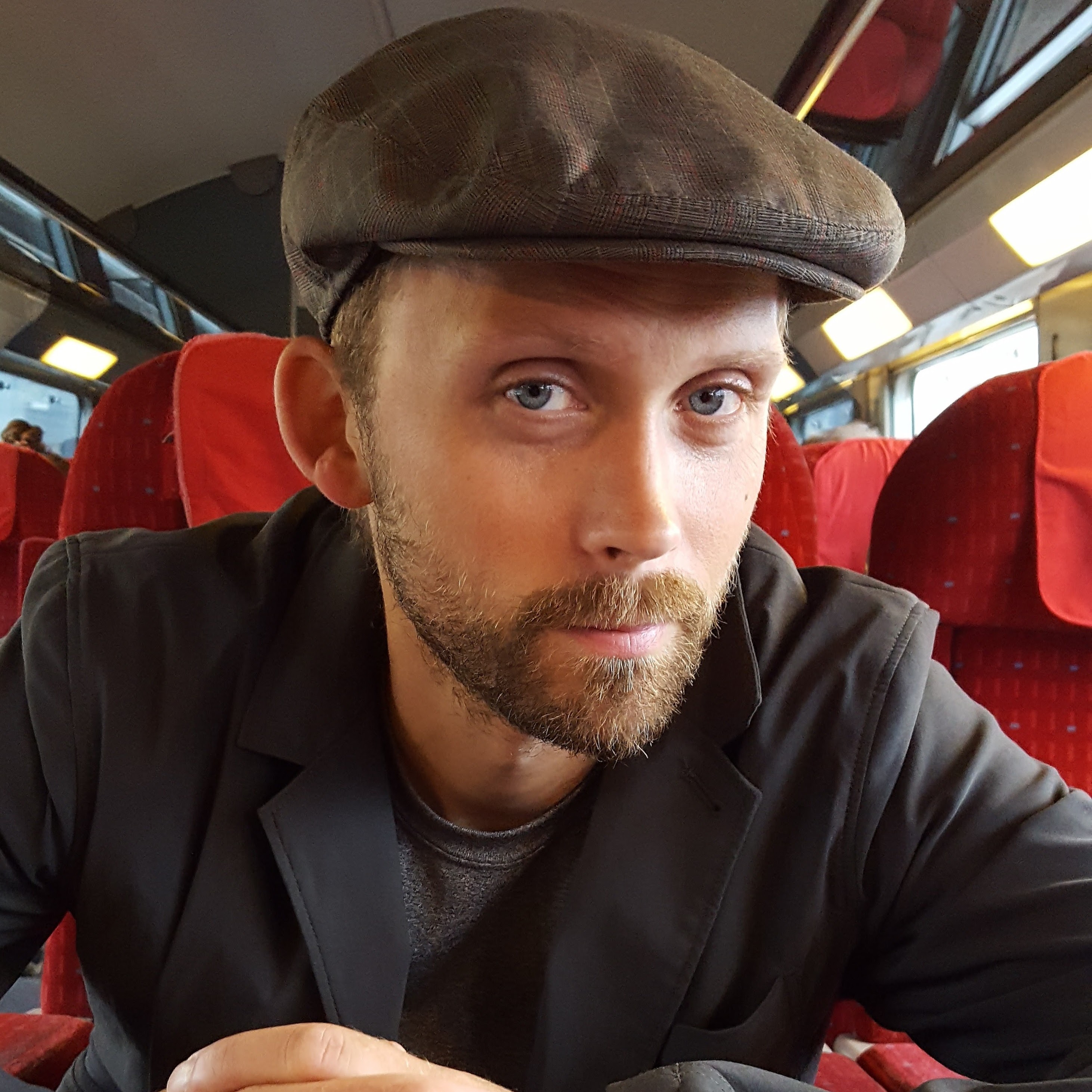 I have taught in Washington public schools for fourteen years. As a substitute I've been in every age classroom from pre-school to 12th grade. I spent four years teaching 8th grade language arts and the last decade teaching at Burlington-Edison High School. I've taught 9th, 10, and nearly every 11/12th grade elective BEHS offers, but my focus for the last eight years has been on teaching AP Language, AP Literature, and Creative Writing.
After graduating from Western Washington University's English program, teaching for a year without a certificate, then graduating from WWU's post-bac cert program I went on to earn an MFA from Bennington College. Reading, writing, and teaching are central to my life. I live in Bellingham, WA with my wife and three school-aged children.