Shari Conditt

I began my teaching career in a large high school in the Chicago suburbs. For the past fourteen years, I've worked as a social studies teacher at Woodland High School in Woodland, Washington. This year I will be teaching AP American Government, AP US History, US History, and serving as an Instructional Coach.
Teaching is more than a calling for me. It's a way of life. I have the joy of sharing the profession with my husband, who is a middle school band teacher. Together, with our two children, we spend a lot of time at school. When we are not in the classroom or working on materials for the classroom, we're hiking on nearby trails of cheering for the Seahawks. Go Hawks!
I am thankful to have been recognized for my work with students. I was recently selected as the 2016 History Teacher of the Year for the State of Washington and previously served as ESD 112's Regional Teacher of the Year (2015). In 2014, I was awarded the Nancy Roelker Mentorship Award from the American Historical Association. I have been a National Board Certified Teacher since 2005 and have served as a cohort facilitator for six years. I have also served as the President of my local teacher's union for the past nine years.
Mark Gardner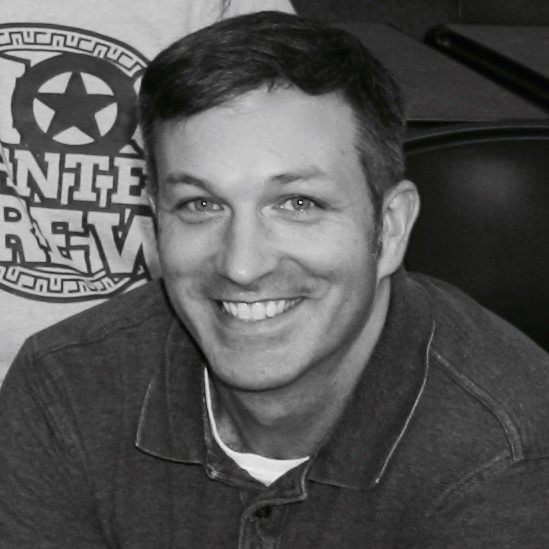 I was born, raised, and public-school educated in Oregon. I grew up in a tiny farm town situated in the blank part of the map of Oregon, then managed to be one of only a handful in my graduating class to go on to college. After an undergrad degree from Oregon State and an MAT from Willamette, I started teaching English in 2002 at Lakota Junior High in Federal Way, Washington. I moved to Camas High School in 2003 and later earned my National Board Certification in Adolescent-Young Adult English Language Arts in 2006.
This year, I'm in a new leadership role, serving as the President of our local education association while also maintaining my current job as a new-teacher mentor. I work in the Camas School District, and am very lucky to be in a community which consistently supports its schools. Like all the other teacher-writers here, the opinions and positions I express are my own and are not the formal positions stated or endorsed by my district.
Jan Kragen

I'm a National Board Certified Teacher. I am also on the Executive Board of the Washington Association of Educators of Talented and Gifted (WAETAG).
I've been a teacher since 1977, in public and private schools, in third through eighth grades, in California, Colorado, New York, and Washington. Since 1983 I have taught in gifted classrooms, starting in pull-out models. In North Kitsap I began with a 5/6 self-contained class, then moved to 6/7 English/social studies block classes, and now I'm back to elementary school, teaching a self-contained fifth grade class.
I also teach teachers:
– through writing science and social studies curriculum units for our district, resource books for teachers, and educational articles

– through presenting at national and state science, social studies, and gifted conferences

– through in-service training, both within my district and as a consultant through other districts and my ESD
Many of the things I have written, and many of the materials I have developed for my own classroom use, are available for free off my website, kragen.net.
Hope Teague-Bowling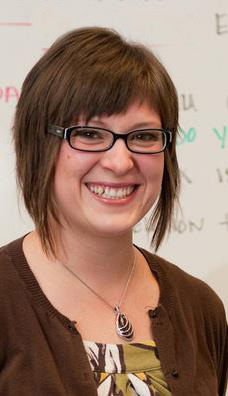 Since the age of 15, I knew I wanted to work with young people and a career in education seemed the best way to accomplish this. After earning a BA in English from Biola University, I worked as a paraeducator in the Shelton School District. I pursued a Masters in Teaching from The Evergreen State College in Olympia and began my career as a Language Arts teacher in Kent School District. I later moved to Clover Park High School and then into Tacoma Public Schools. In 2010, I became a National Board Certified teacher in Adolescent/Young Adult English Language Arts.
This year, I head into my 11th year of teaching. As a teacher at Lincoln High School in Tacoma, I am a proud member of #AbeNation. I work with amazing students and some of the best teachers in the country including my husband, Nathan Gibbs-Bowling.
I teach Sophomore English, Junior AP Language and Composition, and am a teacher leader in my school. Outside of the classroom, I spend my time reading young adult literature, writing blog posts about issues in education, and working as the Director of Organizing for Teachers United.